Echols Co. School's Virtual Media Center

---
ECHS Media Center Policy:
Available on the Forms Page
---
GALILEO Link For Research Projects: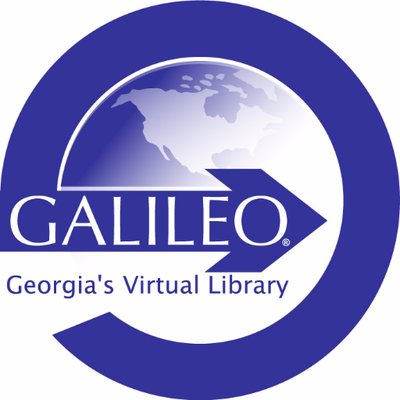 ---
Attention Virtual Learners:
Please Visit the FORMS page to download an information handout on resources that are available specifically for you!
---
Stay Safe and Happy Reading!
If you need to reach out, I am very happy to help. Please contact me by email (
analiese.hamm@echols.k12.ga.us)or by phone: 229-559-5413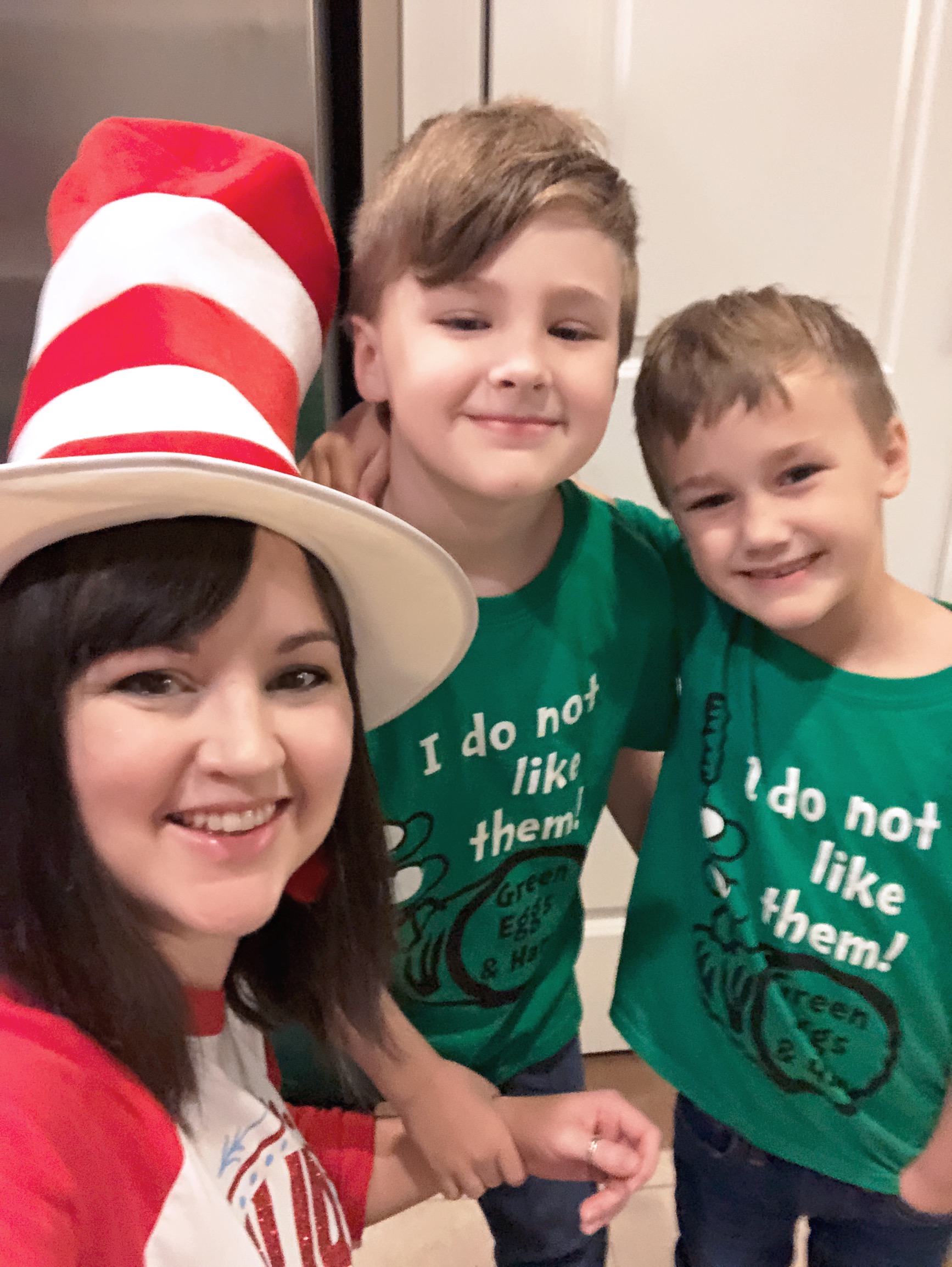 ---

---
Other Important Quick Links:

Download the app or access this digital reading platform online during school hours. Email Mrs. Hamm (analiese.hamm@echols.k12.ga.us) if you need help with your class code.

See Book Levels and Point Values of Accelerated Reader Titles

Discover books that are specific to your Lexile Level

Discover books that are specific to your Guided Reading (Fountas and Pinnell) Level
---
High School Media Resources:
High School Students: Join our eBook Program!
We are now bringing the books to you digitally!
All you need to write is "Hey Mrs. Hamm, I want ebooks! Send me a sign in please"
(You can even copy and paste that!)
Step 2: Go to the Destiny Discover Website HERE:
OR: Download the Destiny Discover App for your device HERE:

Step 3: Check out and Read ebooks for FREE!
Please feel free to email me if you have any questions about the books OR would like to suggest titles for future purchases. I plan to add several books over the summer! Activated members are the only students who can request books for purchase for our ebook library!
Happy Reading!
- Mrs. Hamm